NOTHING WOULD MAKE US HAPPIER THAN TO HAVE YOU VISIT OUR CHURCH

Unity Prayer
Thursday @ 6:30 PM

Worship & The Word
Sunday @ 11:00 AM

Tuesday Bible Study
for all @ 6:30 PM

Covenant Life Cathedral's Outreach Ministry, where the Rev. Dr. Robert "Bob" W. Hunnicutt is Pastor, will be hosting a community-wide event: "EMPOWERING MALE YOUTH AND YOUNG MEN TO SOAR". This event is open to ALL male youth and young adult men and will be held from 10:00 AM - 1:00 PM on Saturday, March 12, 2022, in the Church's Family Life Center located at 4543 Bloomfield Road, Macon, Georgia 31206.

This FREE community-wide event is designed to engage male youth and young adult men by utilizing current topics that will resonate with them. There will also be a panel of speakers with which male youth and young adult men can relate.

The purpose of this event is to address some unique needs of male youth and young adult men by exposing them to positive role models, potential mentors and resources to help them survive and succeed in today's world. Each attendee will be provided with a variety of tools to assist them in being the best version of themselves in every area of their lives (spiritually, physically and mentally).

Register today! Please see the attached Flyer for registration information. For additional information regarding this event, please feel free to contact Ms. Carolyn Rainey, CLC's Outreach Ministry Department Head, at (478) 361-8343.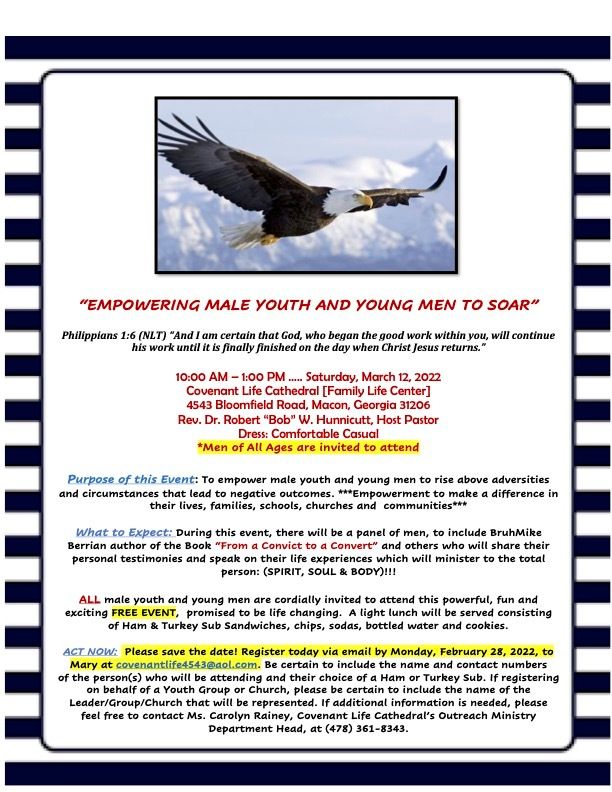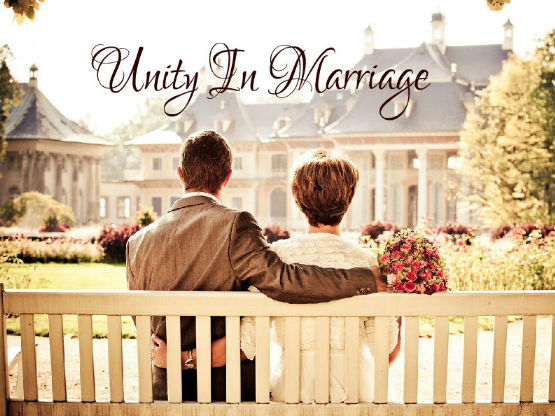 Covenant Life Cathedral's 2022 Married Couple's Retreat will be held October 21st- 23rd @ the Westin Atlanta Perimeter North Hotel located @ 7 Concourse Pkwy NE Atlanta, GA.
The Registration fee of $220.00 will be due by May 8, 2022 and all rooms must be booked online or by contacting the hotel by September 18, 2022. See other specific details in the above Flyer.
For more information, please contact James & Marquita Hawkins via email: marq7654@aol.com or by phone @ 478-737-1063.
This Retreat is certainly open to Members of Covenant Life Cathedral as well as to Non Members!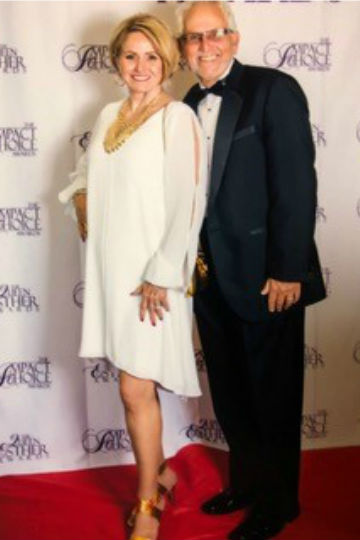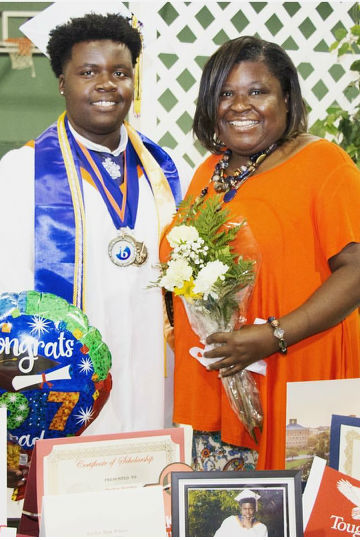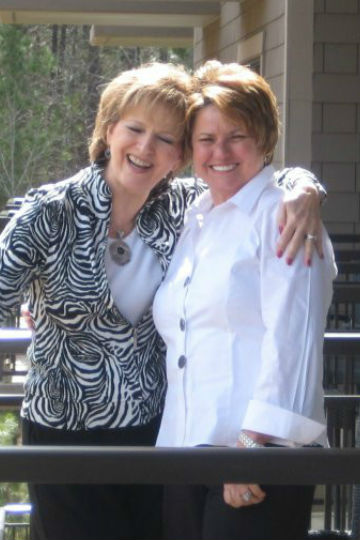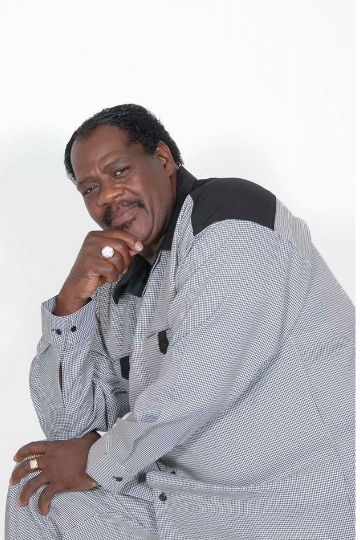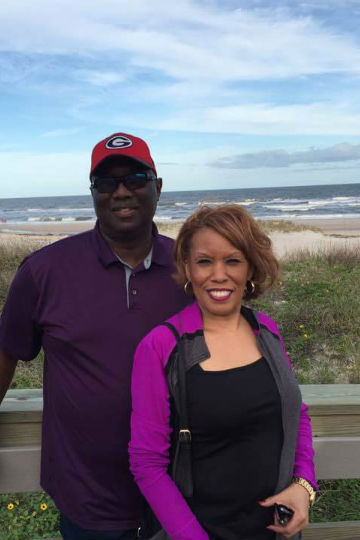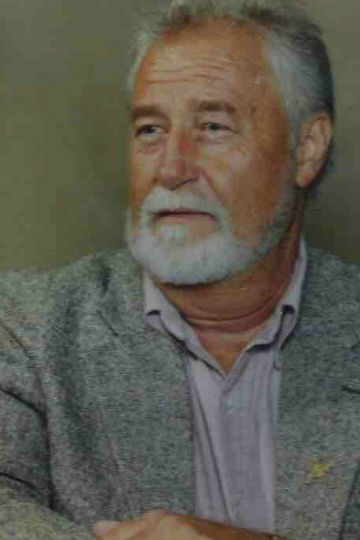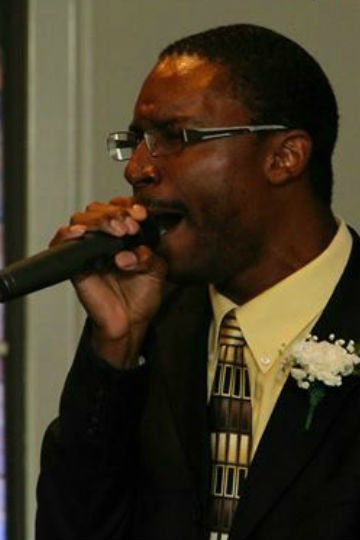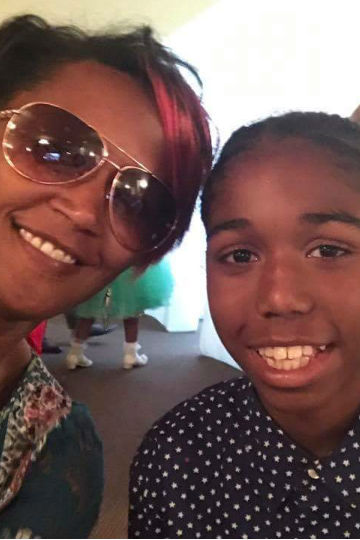 Everybody is Somebody
All races, creeds and denominations are welcome
We've Been Busy
Click the links to see what has been happening

by Covenant Life Cathedral
on September 27, 2021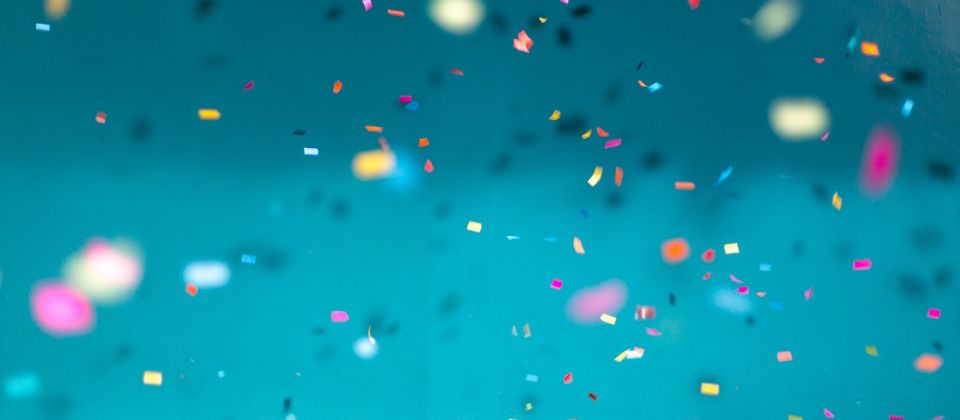 On Saturday, September 18, 2021, during a special Commencement Ceremony held at Tremont Temple Baptist Church - Macon, where Rev. Marshall Weir Mabry, 111 is Pastor & Campus Dean, the Rev. Robert "Bob" William Hunnicutt, Pastor of Covenant Life Cathedral, along with nine other Pastors were conferred with Honorary Degrees by Dr. Bishop...
Read More
---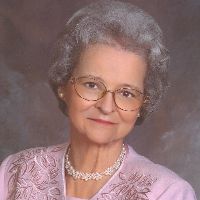 by Covenant Life Cathedral
on September 8, 2021
On Saturday, July 31, 2021, on behalf of Covenant Life Cathedral, Pastor Robert "Bob" Hunnicutt unveiled a Marker (shown above) indicating that part of Bloomfield Road has been renamed in honor of...
Read More
---
by Covenant Life Cathedral
on September 8, 2021
Covenant Life Cathedral recently participated in a Water Challenge for Macon's Brookdale Warming Center for the Homeless. Members of CLC collected 65+ cases of bottled water which will be...
Read More
---