May 13, 2020

Greetings CLC Family & Friends:

"How good and how pleasant it is when 'God's people' dwell together in unity." Psalm 133:1

Welcome Back to "in-person" Services at Covenant Life Cathedral!!! First Lady Faye and I are so looking forward to seeing each of your faces. Our first Sunday Morning Service back will be this coming Sunday, May 17, 2020, beginning promptly at 11:00 AM. We will be gathering in person for the very first time in approximately two months after having to close our doors in March in response to the COVID-19 pandemic, along with the majority of other houses of worship nationwide.

As we look to re-opening CLC and resume modified in-person services this Sunday, rest assured that we are implementing enhanced social distancing and sanitation measures in compliance with local heath and CDC recommended guidelines to ensure the health and well-being of our members, guests and the community.

The doors of our Church will be wide open to everyone who chooses to attend who feel comfortable with returning to worship for "in person" services. There will also be the option for our vulnerable or most fragile and persons with compromised immune systems as well as those who may not yet be comfortable in coming back to the actual building to continue to join us in Sunday Worship Services online via FaceBook Live or the Church's Website.

Please know that this will not be an immediate return to normalcy at CLC. Some of the safety measures and precautions we have enacted include the following:
Social distancing is critical and will most definitely be in place for all attendees with the exception of family members occupying the same household. This measure is still critical in reducing the spread of the coronavirus.
There will be non-contact Greetings. (No shaking of hands or hugging). We are promoting the hashtag: #itsoktosmileandwave.
The Church's Nursery will remain closed, except for "diaper changes only".
Bathrooms will be open "for urgent use" only.
Face Masks are allowed by those who desire; however, they are not required to attend Services at CLC.
Our Worship in Giving segment will also be conducted a little differently. There will not be passing of offering plates nor will attendees need to come down front during the Service. Our Sunday Morning tithes and offerings will be collected in a central collection container that will be located near the back of the Sanctuary at the end of each Service. We also continue to encourage online giving.
At the end of the Service, attendees will be dismissed by rows.
Until further notice, there will be no Sunday Alive!, CLASS Sessions or Children's Church as well as no in-person Ministry rehearsals, activities or meetings.
We are diligently praying for those who have been impacted by this illness, as well as for those who are working around the clock to provide health care and find effective treatments. We choose to respond to this pandemic with hope and faith. Let's all enter CLC on Sunday with praise and worship and expressions of gratitude; thereby showing God how thankful we are to be able to worship in-person together again!!!

Please join First Lady Faye and I as we continue to pray for an end to this pandemic. Let's focus on what doesn't change,"God will never stop loving us. This is not the end of the story."

We will CLC you on Sunday!!!
Pastor Bob Hunnicutt

NOTHING WOULD MAKE US HAPPIER THAN TO HAVE YOU VISIT OUR CHURCH
WHEN WE ARE ABLE TO MEET IN PERSON AGAIN


Sunday ALIVE
Classes @ 9:30 AM

Sunday Morning
Worship @ 11:00 AM

Tuesday Bible Study
for all @ 6:30 PM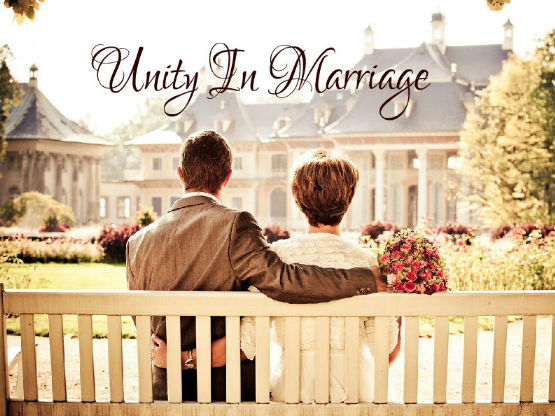 Attention All Married Couples!!! The 2020 "Unity in Marriage" Married Couples Retreat will be held
Friday through Sunday
,
October 16-18, 2020
, at the Wild Dunes Resort located in Isle of Palms @ Charleston, South Carolina. 2020 will mark the 21st Marriage Retreat, hosted by the Covenant Couples Ministry of Covenant Life Cathedral, where Rev. Robert "Bob" W. Hunnicutt is Pastor. Bro. James & Sis. Marquita Hawkins are this Church's Family Life Department Leaders & Marriage Retreat Coordinators.
The initial Retreat deposit has been extended to
Monday,
June 1st.
You do not need to be a Member of Covenant Life Cathedral to attend this Retreat. All Couples who plan to attend are asked to pay your initial deposits online.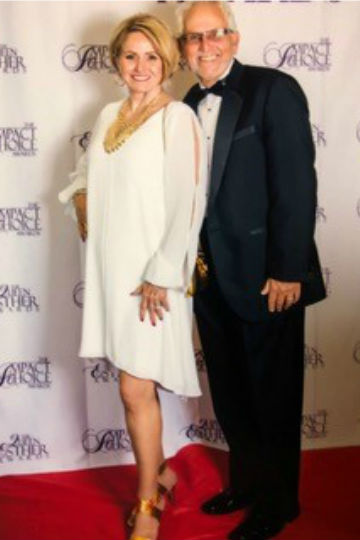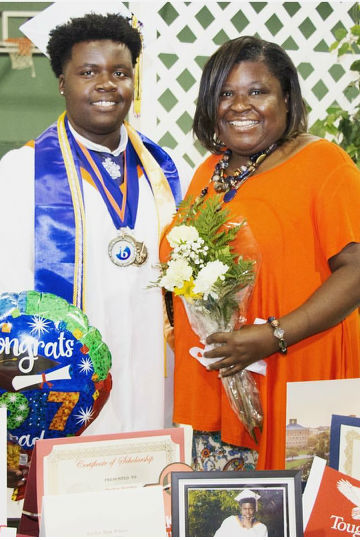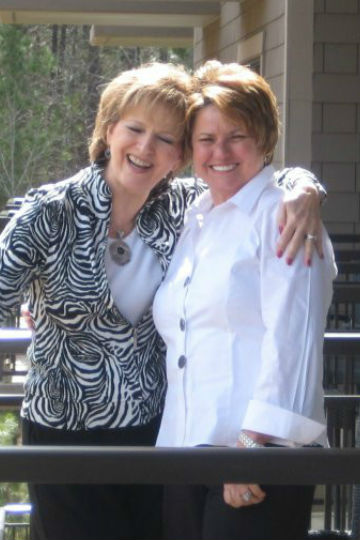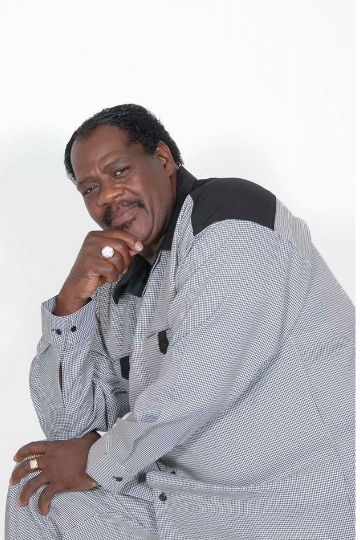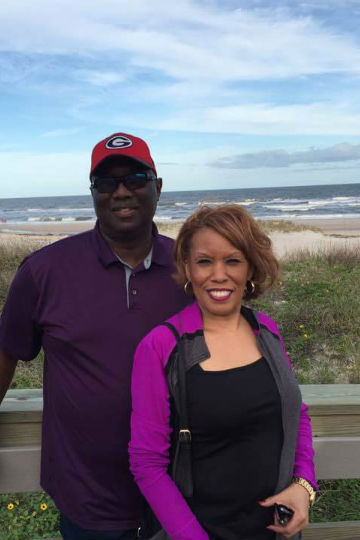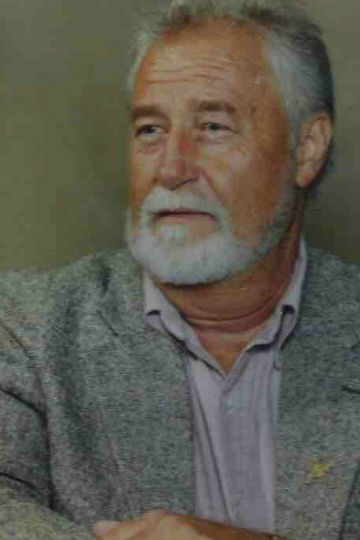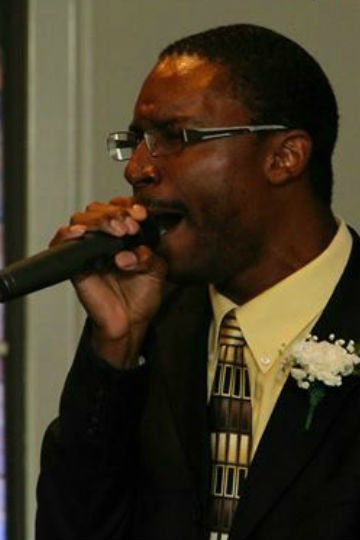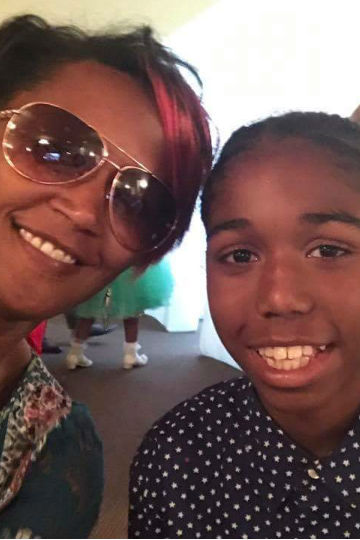 Everybody is Somebody
All races, creeds and denominations are welcome