NOTHING WOULD MAKE US HAPPIER THAN TO HAVE YOU VISIT OUR CHURCH

Sunday ALIVE
Classes @ 9:30 AM

Sunday Morning
Worship @ 11:00 AM

Tuesday Bible Study
for all @ 6:30 PM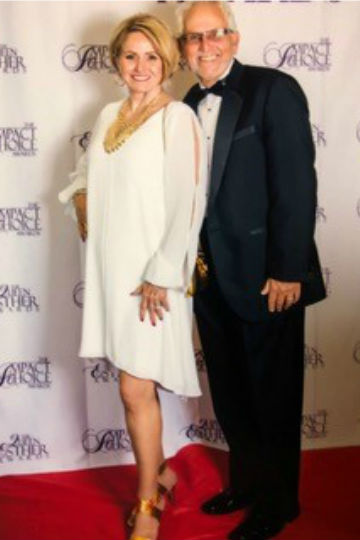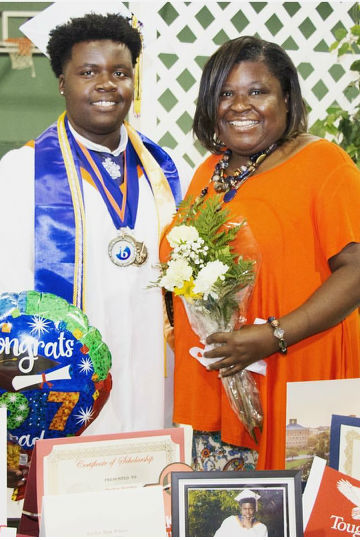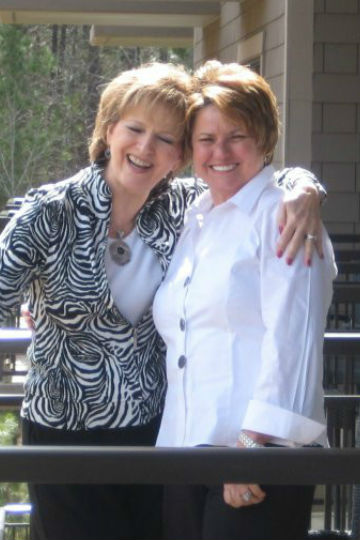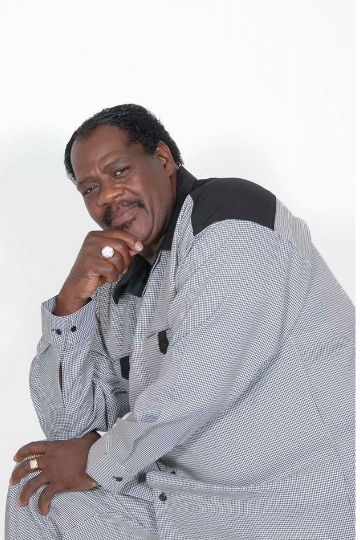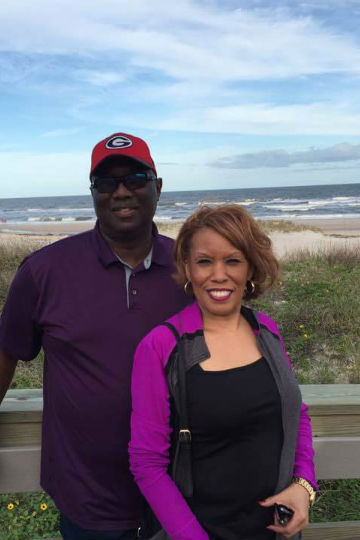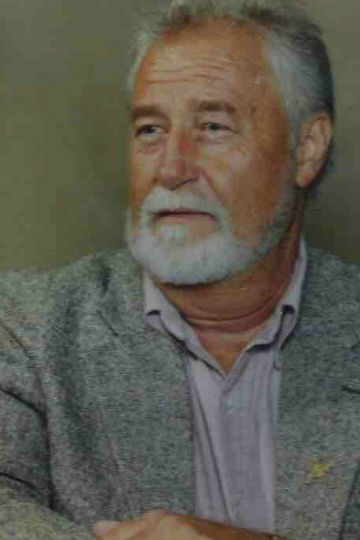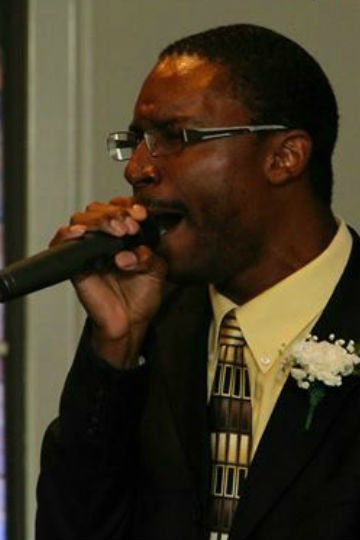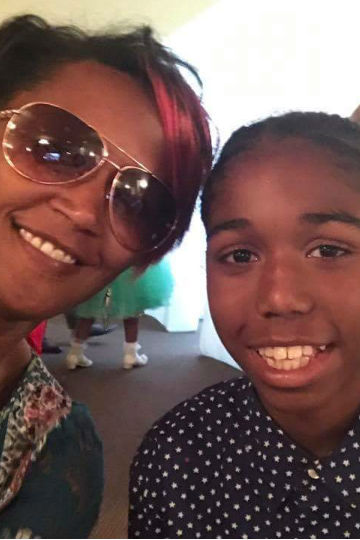 Everybody is Somebody
All races, creeds and denominations are welcome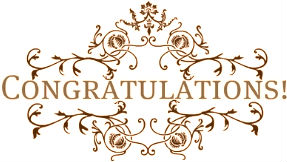 Kudos to CLC's First Lady, Mrs. Sandra "Faye" Hunnicutt.
We received notification that our very own First Lady Faye has been selected as one of the 2019 Leading Ladies in Macon, GA to receive the Leading Lady of America Hall of Faith Award by The Leading Ladies of America Organization.

This award is being awarded to First Ladies who have exemplified outstanding leadership, commitment and dedication to God, God's People and the community through faithfully serving in Ministry.

First Lady Faye, along with several other First Ladies in the City of Macon, GA will be honored and presented this special award at the Fresh Wave of Glory Encounter beginning at 7:00 PM on Friday, May 17th, at the Marriott Macon Center 240 Coliseum Drive, Macon, GA.